How Pay Clifton Utilities, Taxes & Citations Online
Details

2304

Views
The Annual Financial Report, or Audit is a document produced each year by an outside, independent professional auditor for the City of Clifton. The auditor, in accordance with Government Auditing Standards, combs through all of the governmental activity and business type activity financial statements for the previous fiscal year. The auditor then compiles his findings into this report which describes the City's operations and financial conditions.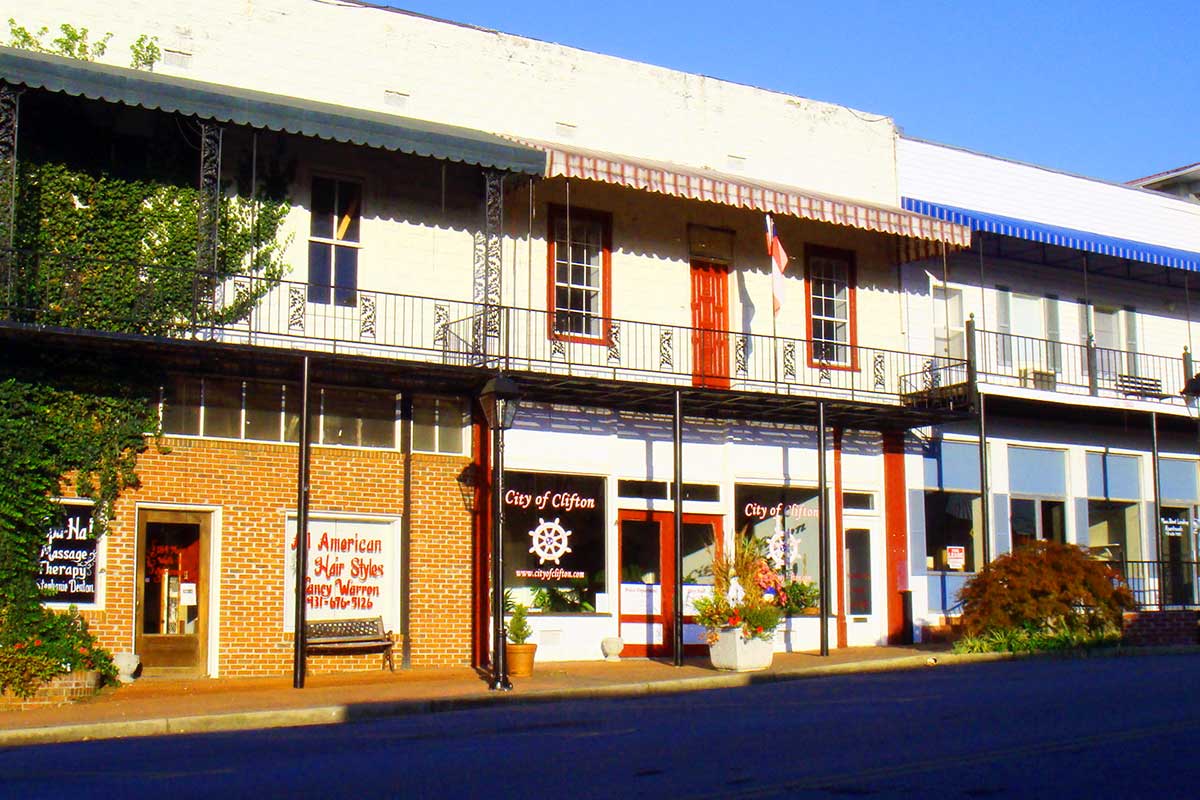 Details

2479

Views
The Municipal Codes are a compilation of all city ordinances, including those of a general and continuing nature, as well as penal ordinances.
Details

2581

Views
We welcome any new business interested in coming to our community. Please download the pdf version of the Business Permit application, fill it out and bring it to the City Hall of Clifton.
Business_License_Form_2023.pdf
For more forms and permits, be sure to visit our page for Forms & Permits.
Details

6417

Views
The JECDB is focused on industrial, office, retail and business recruiting. The recruiting efforts are part of a strategic plan to increase and diversify the overall tax base of the City of Clifton.
Details

2889

Views
The City receives frequent requests from residents for the following forms, which can be printed and mailed to the City or delivered to City Hall during regular business hours.