Ross Creek Landing Golf Course
CLIFTON, TENNESSEE, WELCOMES YOU
Downtown Clifton, Tennessee
THE BEST KEPT SECRET ON THE TENNESSEE RIVER
Pillow Street
Bed and Breakfast
PEACE, QUIET AND GREAT ACCOMMODATIONS
CLIFTON MARINA
COME BY BOAT, GAS UP, THEN JOIN US
FOR DINNER & MUSIC
Commodore Inn at Clifton, Tennessee
RESTORED BED & BREAKFAST, WEDDING VENUE
Forrest Crosses Tennessee River
MONUMENT BY SONS OF CONFEDERATE SOLDIERS
Ross Creek Cabin Rentals
NEED A PLACE TO STAY WHILE ENJOYING A JACK NICKLAUS DESIGNED GOLF COURSE
Pink Sunset on Tennessee River
BRING YOUR CAMERA ON YOUR EVENING STROLL
Town With a View
CLIFTON, TENNESSEE, WELCOMES YOU
Best Kept Secret on the Tennessee River.
Redefines the peace and tranquility sought by Residents and Visitors alike.
Named for the high cliffs upon which it stands, Clifton is located 16 miles north of Waynesboro, the county seat, and was the most important commercial location in the county.
Ross Creek Landing Golf Course offers rental houses for the week or the weekend, and there are two restored Victorian B&B's in town. Be sure to visit the Clifton Marina for dinner... or for breakfast too! Entertainment on weekends. Plenty of places to play, whether it's on the golf course or on the water. You can fly, drive, or swim into town, and visit all the charming countyside stores and towns that are a part of Southern Middle Tennessee, and rest your head back in Clifton. We are expanding new businesses and creating a healthy small business incubator. We want you to visit and we want you to come back again and again.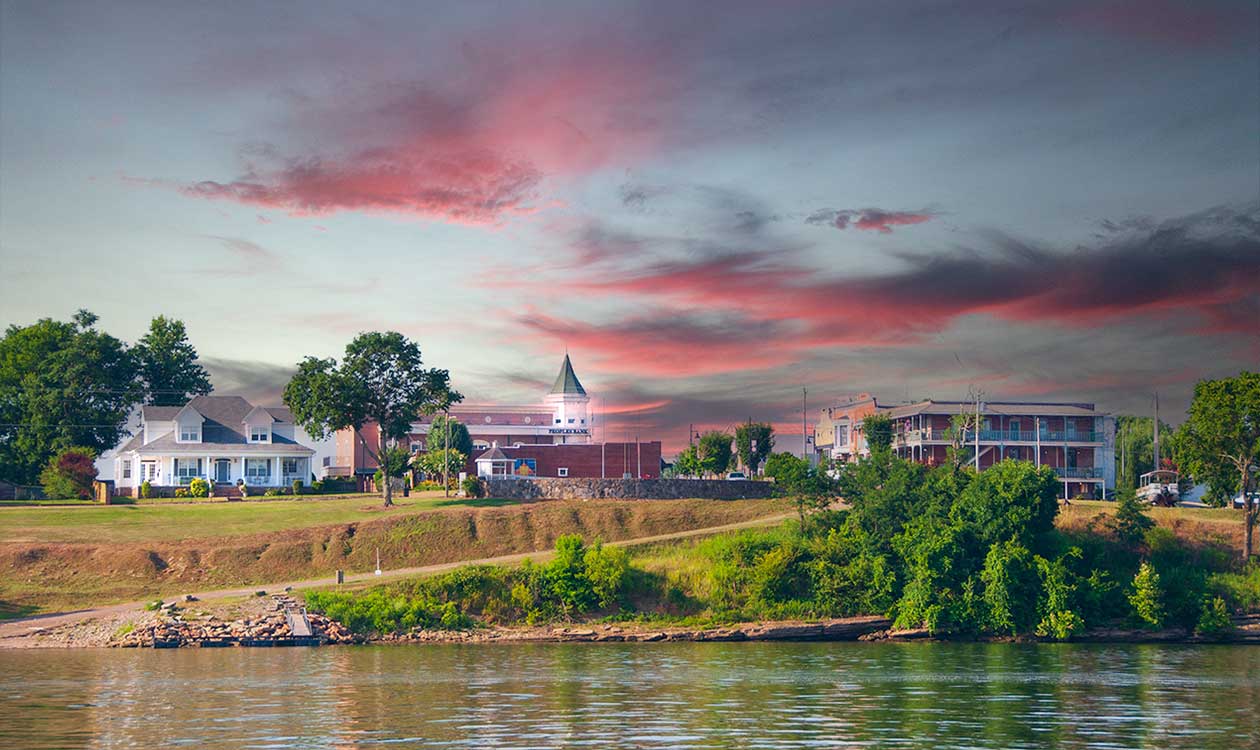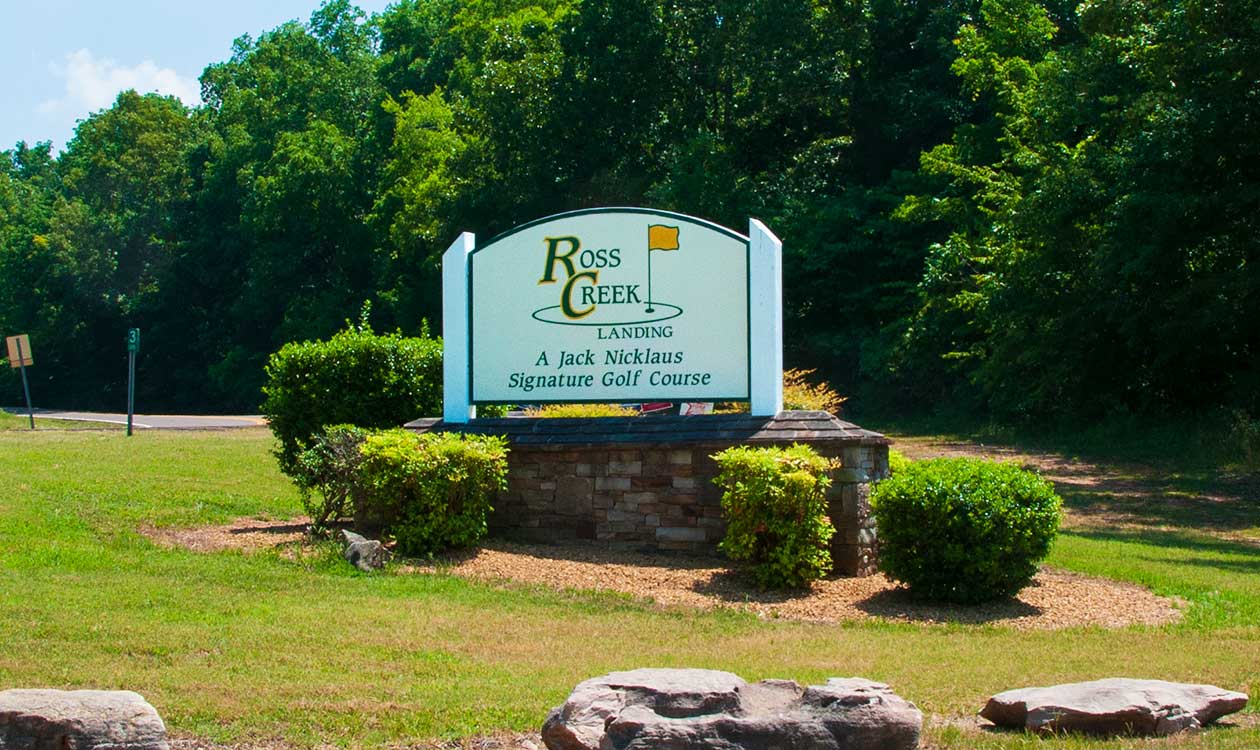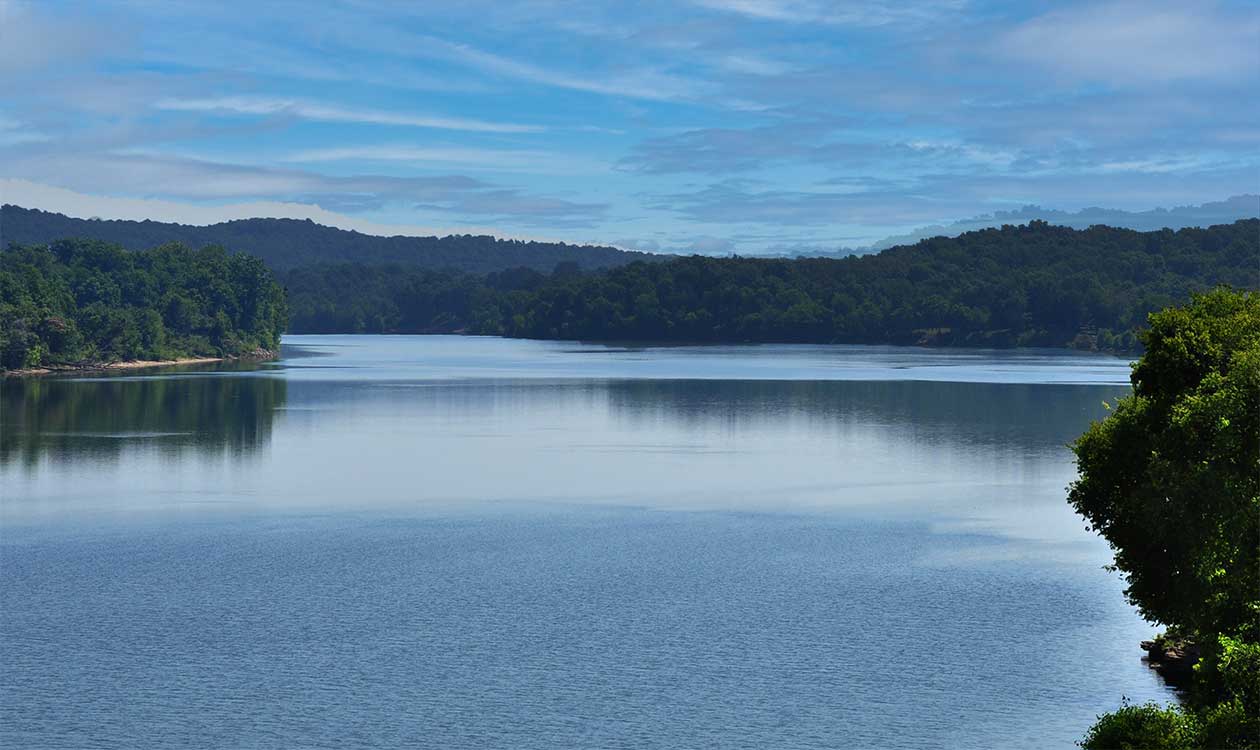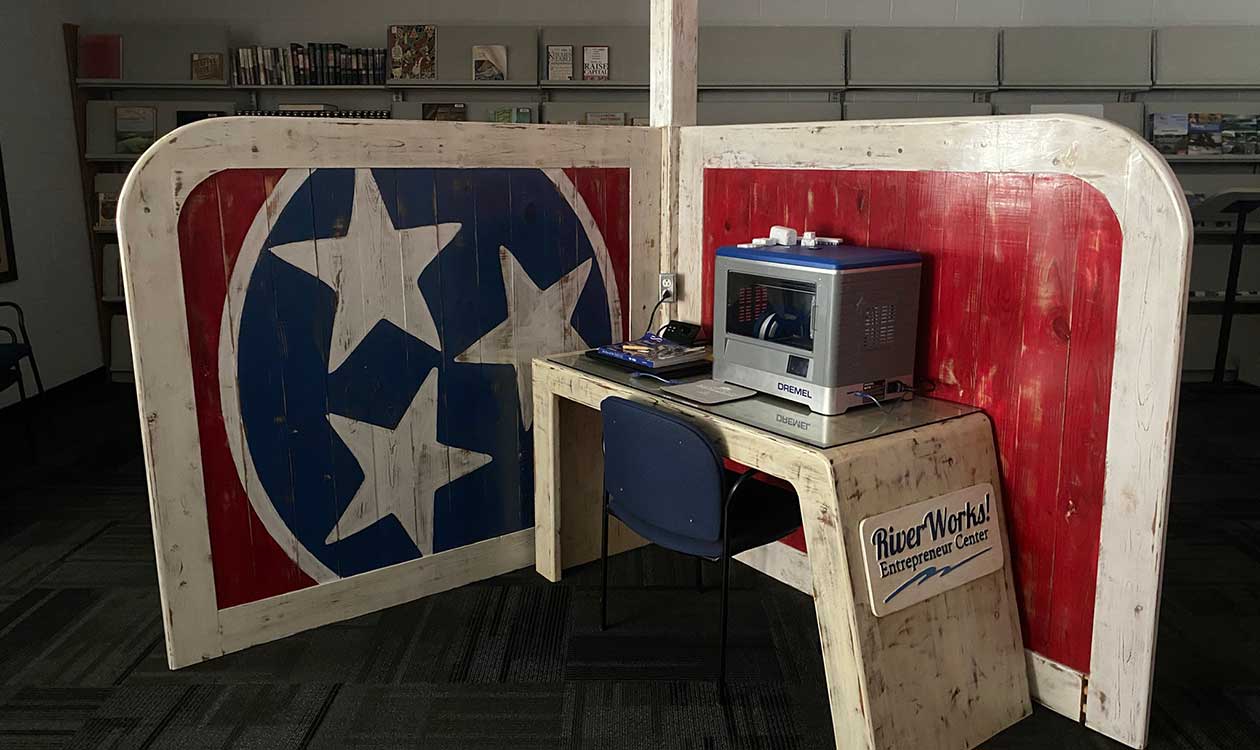 Not just a pretty place on the Tennessee River.
Community infrastructure sustains Clifton.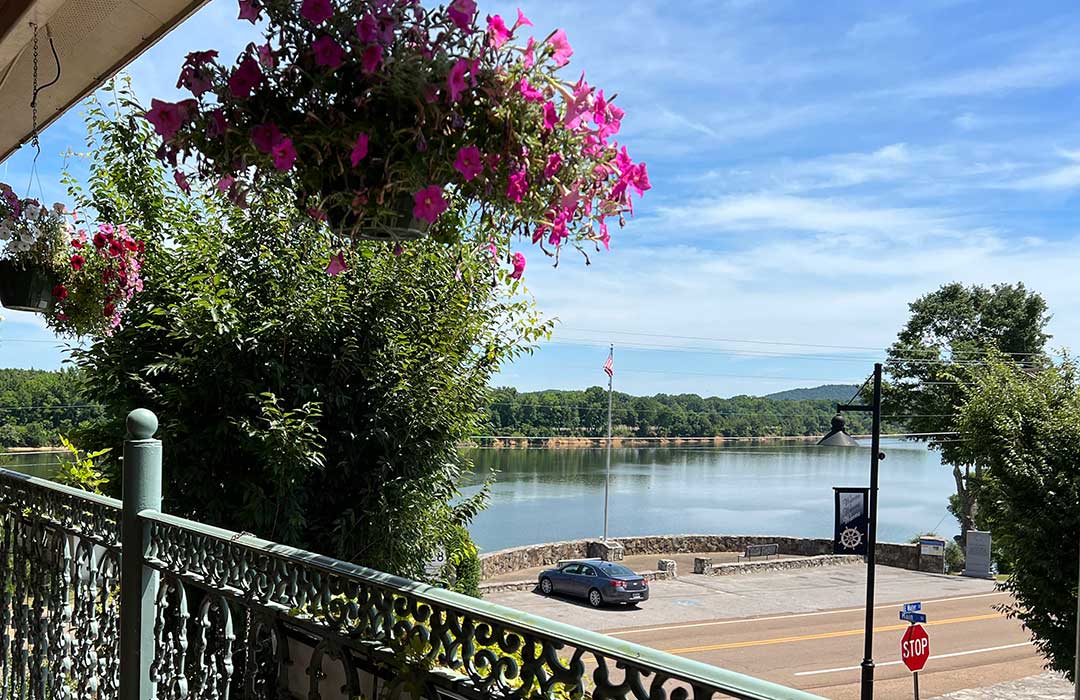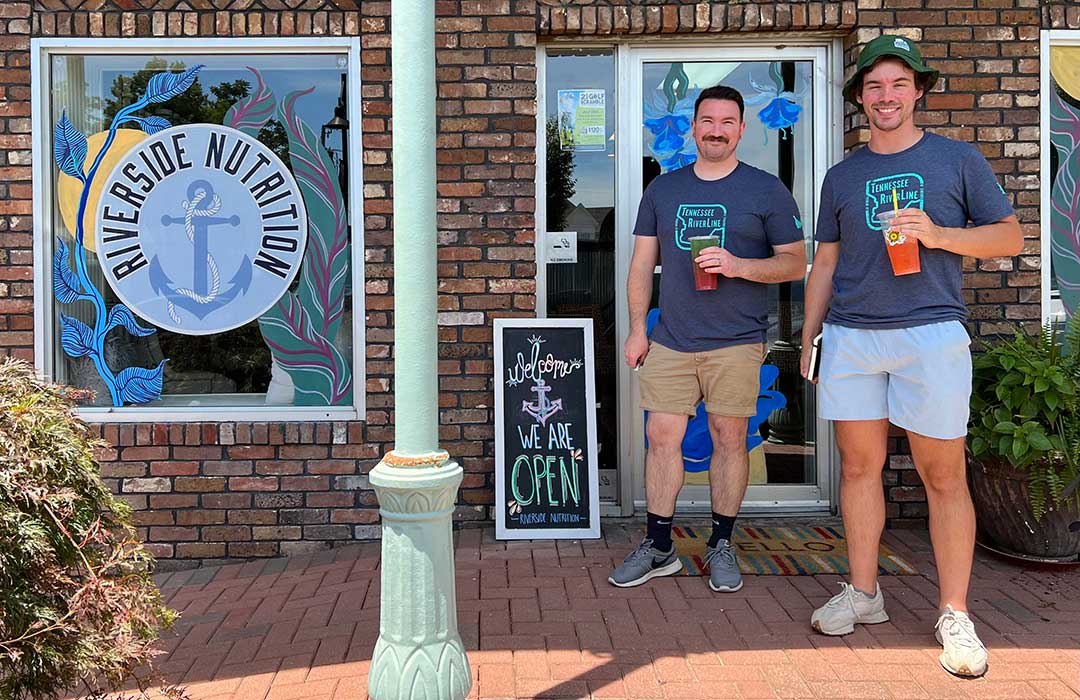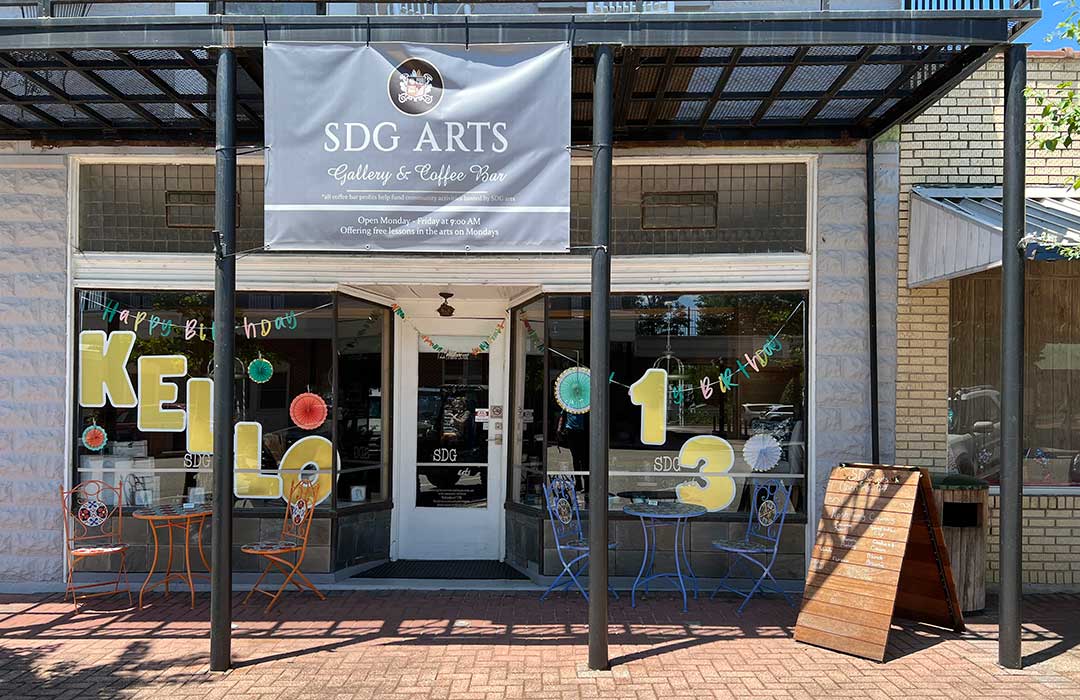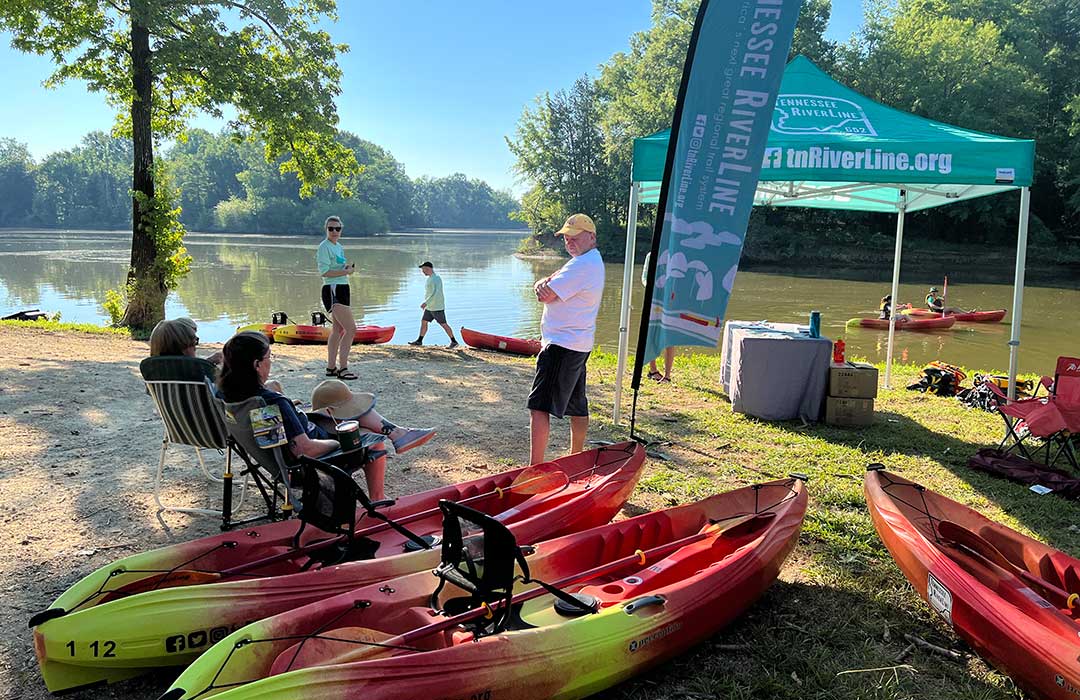 The Song of the River is Calling...

Drive In, Fly In, Boat In. But Come on Down!
The new SplashPad has seen more than its share of playtime this summer with time off from school. Great place to let the young ones burn off that unused energy. And across the street from there is the new amphitheater. The City plans to add RV parking, vendor spaces, and make it even more appealing as an outdoor venue in town.
The community organizations such as the Rotary Club, Main Street Association and the Clifton Chamber of Commerce, encourage you to visit Clifton, shop at our unique shops on Main St., enjoy a stroll down the future river walkway or possibly an outdoor concert or movie, and lay your head on a pillow at one of our Victorian bed and breakfast locations.
Are you a dedicated golfer? You love the game, but your spouse wants great shopping. There are many destinations around Clifton within a day's drive where she can spend your money, and you can chase the ball in peace and quiet, knowing she will meet you for drinks at one of the rental houses to watch the sun set over the course.
Clifton is like a hidden gem on the Tennessee River. Once a bustling port on the river, now it is a quaint, scenic river town just waiting to be discovered.
Erica Romaguera
- Boating Enthusiast
Relax on the Tennessee River Trail
Tennessee RiverLine project expected to create around $104 million for communities.